OMNI combines the power of earth's strongest natural oxidizer; hydrogen peroxide and hydroxyl radicals for an unparalleled Advanced Oxidation Process. The patent-pending process works best in cold water environments and leaves behind no harmful by-products.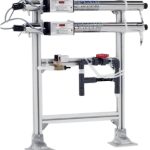 The LUX Hydroxyl System provides outstanding cleaning and disinfection, while significantly lowering utility costs. The LUX technology supercharges in-house laundry systems through Hydroxyl radicals. Hydroxyls are more stable at lower temperatures, reducing the need for hot water by 85%, or in some cases, eliminating the heating of laundry water altogether...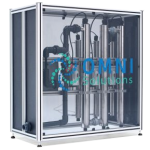 OMNI Solutions' Smart Ultraviolet Light Advanced Oxidation System (SULAOS) has revolutionized the laundry disinfection process. SULAOS dissolves organic materials from water through an enhanced oxidation process for Tunnel Washers.  Using a combination of methods involving Ultraviolet (UV) Light, the system produces potent oxidizers, including hydroxyl radicals...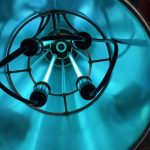 Protect your business, your patients, residents and guests with OMNI Solutions effective LUMARS program. Our programs and equipment will give you confidence that your water systems are secure from pathogens like Legionella and in compliance with best practices and legal requirements.  More...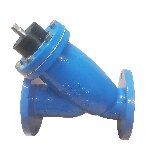 The OMNIValve was created to resolve the inefficiencies inherent in water delivery and consumption. Our patented and NSF certified process takes established principals of fluid dynamics and applies them in a new and financially rewarding application.  More...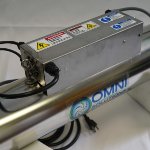 With an increasing global demand for enhancing sanitization standards, we are excited to offer the "best available technology" as the leader in global UV-C disinfection equipment. UV-C light cleaning equipment can kill up to 99.9% of bacteria and viruses, both on surfaces or when airborne.   More...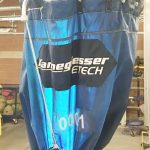 The normal bag cleaning process is time consuming, laborious, and not very cost effective. The Bag Zapper is automated and integrated into your rail system, cleaning bags after every use. No downtime, no labor involved, and a mere fraction of what the typical bag cleaning process costs.   More...